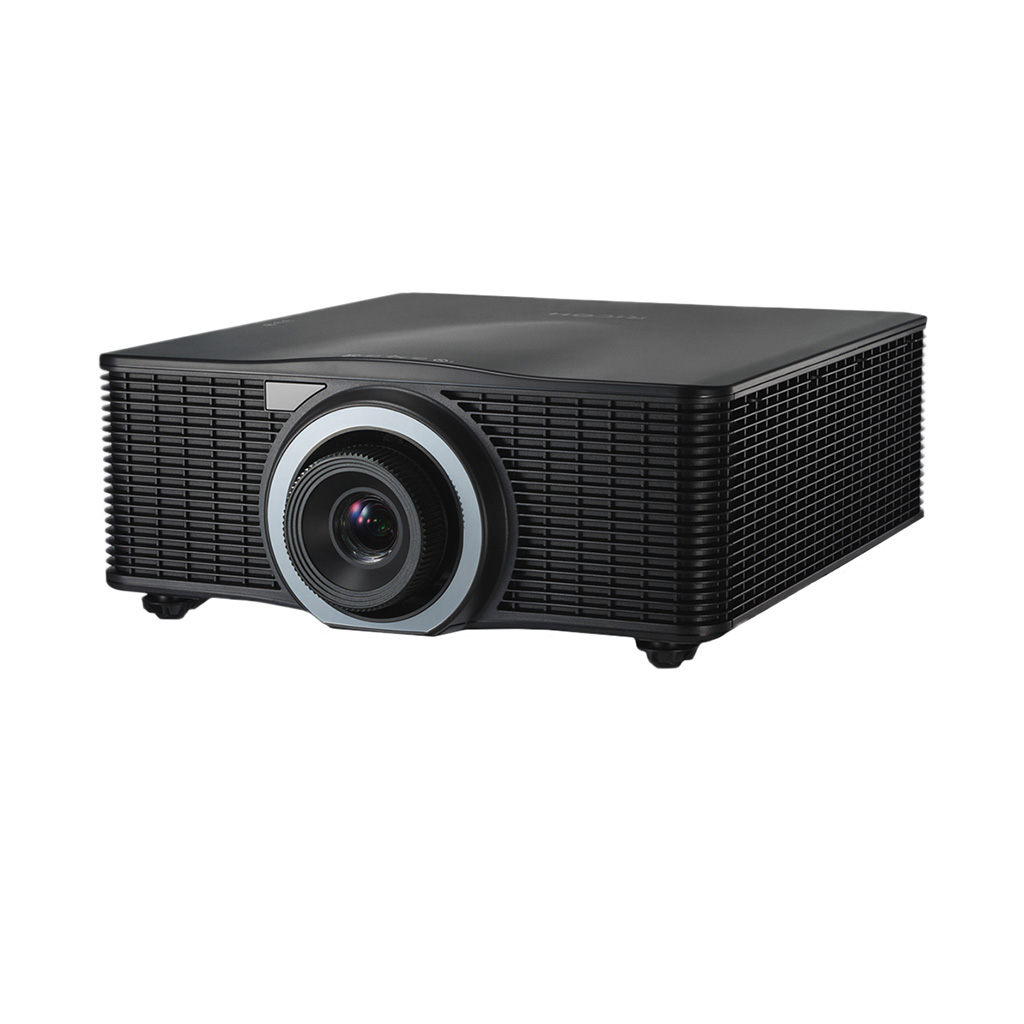 Back
PJ WXL6280
6,000-lumen high-end laser projector
1,280 x 800 pixels (WXGA)
20,000-hour laser life
Five lens choices
360-degree projection
One size fits all
With a choice of five lenses, you can adjust this projector to suit your audience size.
Make a big impact at your next event or presentation, with a projector that delivers high resolution detail.
Showcase your visuals and presentations for longer. The PJ WXL6280's laser technology provides extended use and quieter performance.
Laser sharp delivery
Instead of mercury lamps, this projector uses laser technology which lasts 6 times longer, or 20,000 hours. This means less maintenance, reduced mercury light globes in landfill, quieter noise emission and less cost. Quality resolution boosts visual impact. Project onto walls, ceilings or floors with a choice of 5 lenses. Connect it easily to your choice of devices, with HDMI, USB and HDBaseT interface ports.
Fill the room
The PJ WXL6280 is suitable for use with large audiences of 100 or more.
Share the details in high definition
Industry-leading brightness puts everyone in the picture – even when it's an image up to 300 diagonal inches.
A presentation projector for any surface
No need to worry about coloured walls or even blackboards with colour correction capabilities, and keystone correction to fix image distortion.
Easy to manage
Connect the PJ WXL6280 projector to your network to check for issues, confirm the time remaining on the lamp and even switch it off remotely.
Download PDF brochure