Reflecting on recent events, the one thing I see clearly is the pace of change accelerating dramatically. For businesses around the globe, the ability to remain agile and effectively utilise digital information is the game changer.
Today, we're witnessing a metamorphosis. Information is no unanchored from physical place. This trend has gathered momentum over the past decade, and the digital winners - from Amazon to Netflix - dominate the conversation. 
So how do you keep up? How can forward-thinking companies fuel growth, best harness information, stand out from the crowd, and generate sustainable revenue?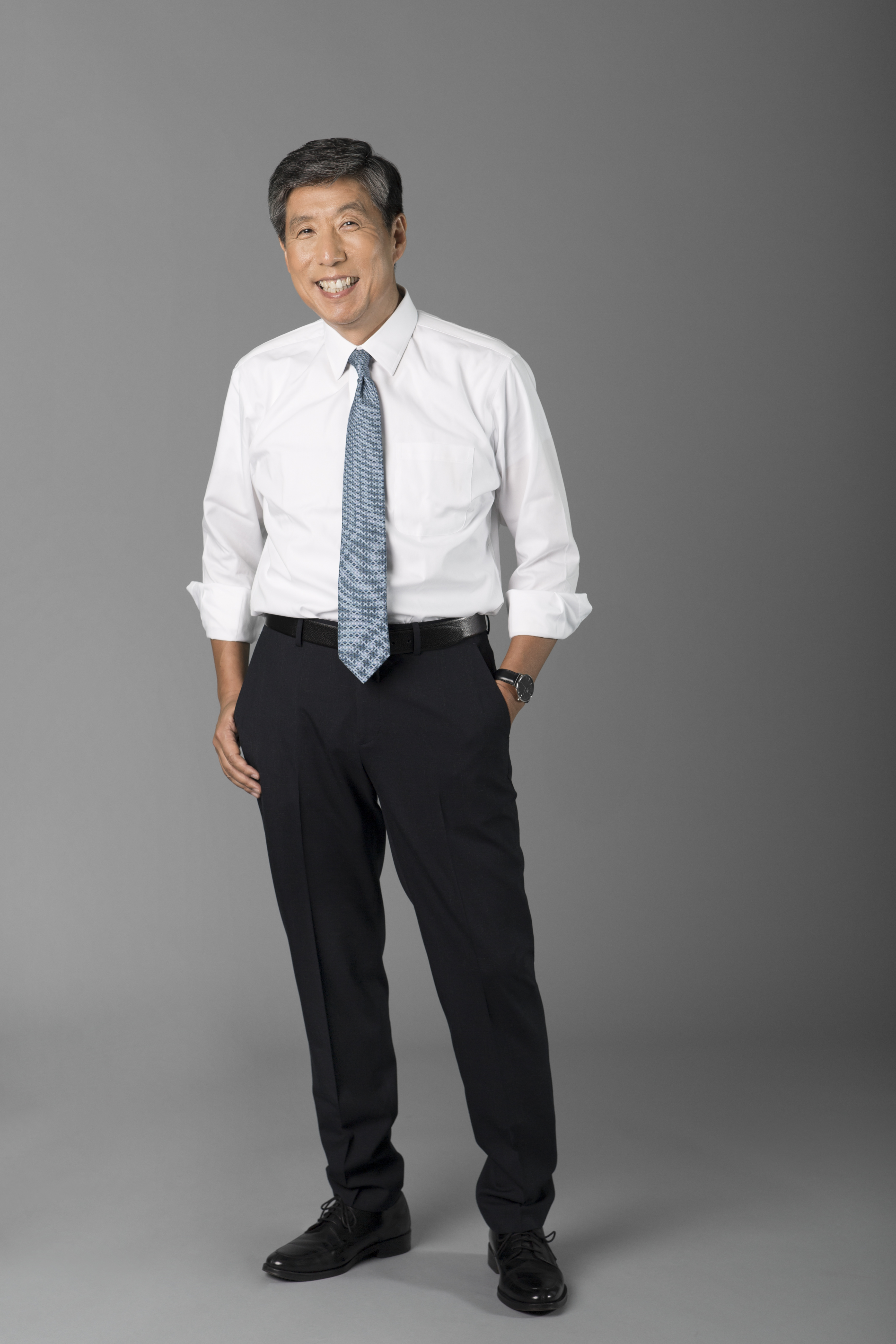 President and CEO Joji Tokunaga
Having been in business for over 80 years, Ricoh's expertise spans information management in all its forms: from digital services to commercial and industrial printing, photography to bioscan imaging, and from 3D additive manufacturing to the cloud.
Flexibility and innovation are at the heart of Ricoh. Developing solutions to ever-emerging challenges is what drives us. Our people are passionate about applying their insight and experience in the service of our customers. And we know that for your business to remain relevant today you need to be more adaptable than ever.
By calling on resources from every corner of the globe, we have assembled the best team of experts in the industry. Our wealth of expertise delivers information management and digital services in an integrated and holistic portfolio of solutions.
Expanding our capabilities means we continue partnerships with best-in-class companies like IBM and Cisco. And we continue pursuing strategic acquisitions in arenas such as document workflow management and security to ensure that we stay on-point, ready to meet ever-changing needs.
Last year, I made learning more about our customers a strategic imperative and built the 'voice of customer' into R&D decision-making. By listening to you, our customers, in diverse industries from healthcare to finance, we deliver our platform of solutions covering the value chain end-to-end.
Understanding how businesses run is what we do best. We invite you to join us and be part of this exciting journey forward.



JOJI TOKUNAGA
President and CEO