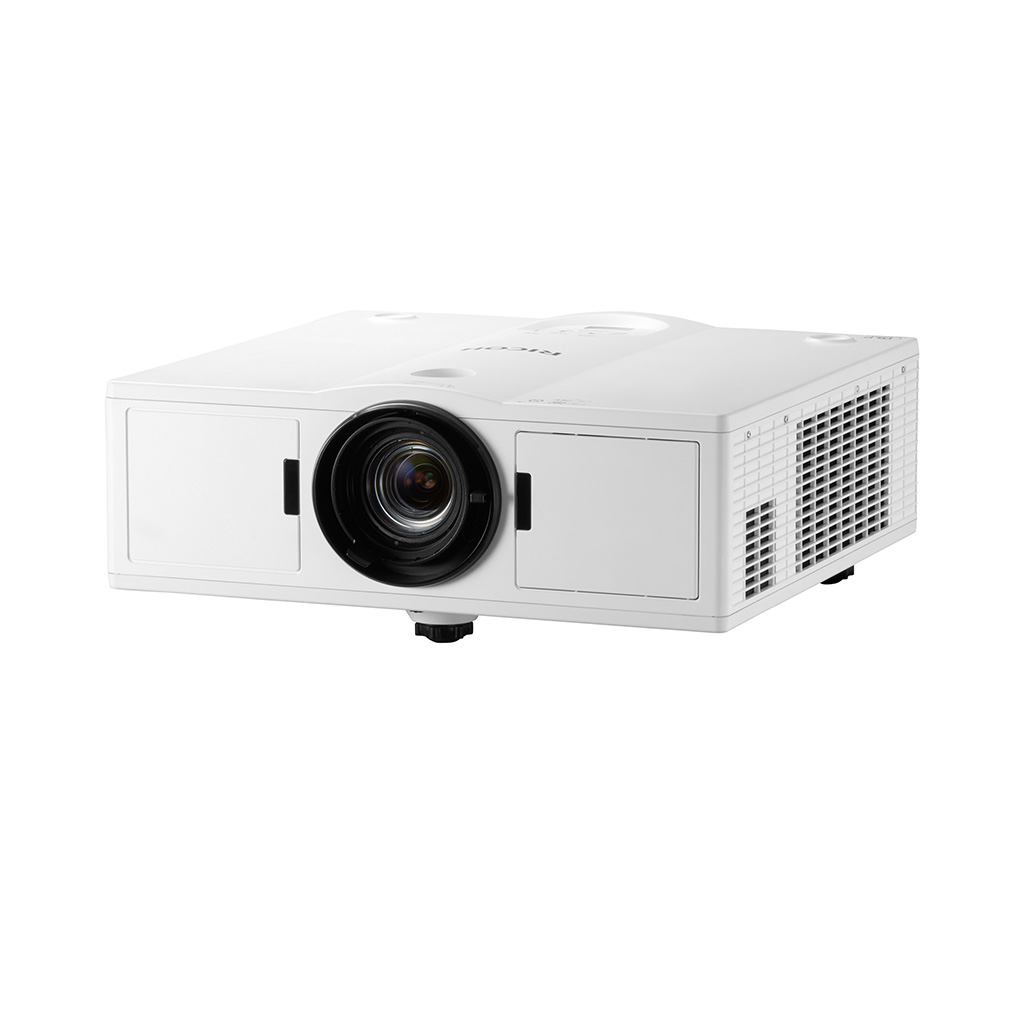 Back
PJ WUL5670
5,200-lumen standard laser projector
1,920 x 1,200 pixels (WUXGA)
20,000-hour laser life
30–300-inch projection size
360-degree projection
From small ideas, big opportunities grow
Events, meetings and exhibitions can drive change. Point a spotlight on your ideas with projectors.
Make a brilliant first impression with high impact projection
Versatility in presenting images, videos and presentations. The PJ WUL5670 delivers high quality resolution to your images, videos and presentations.
Long life, low maintenance
Shine a bright light on your presentations, or showcase videos at exhibitions and events. Laser light technology delivers a long life of 20,000 hours. This means less maintenance, quieter noise emission and less cost. There's no time wasted with a quick start time of less than 10 seconds. Connect to your device seamlessly with the HDBaseT, one cable that works for all and at distances up to 100 metres.
Low maintenance
Laser light technology eliminates the need to replace mercury lamps
Bright delivery
Support HD presentations with a 16:10 screen aspect ratio
Say it loud
Showcase audio with the built in speaker
Flexible delivery
Multi angle projection for choice of projection surfaces
Download PDF brochure