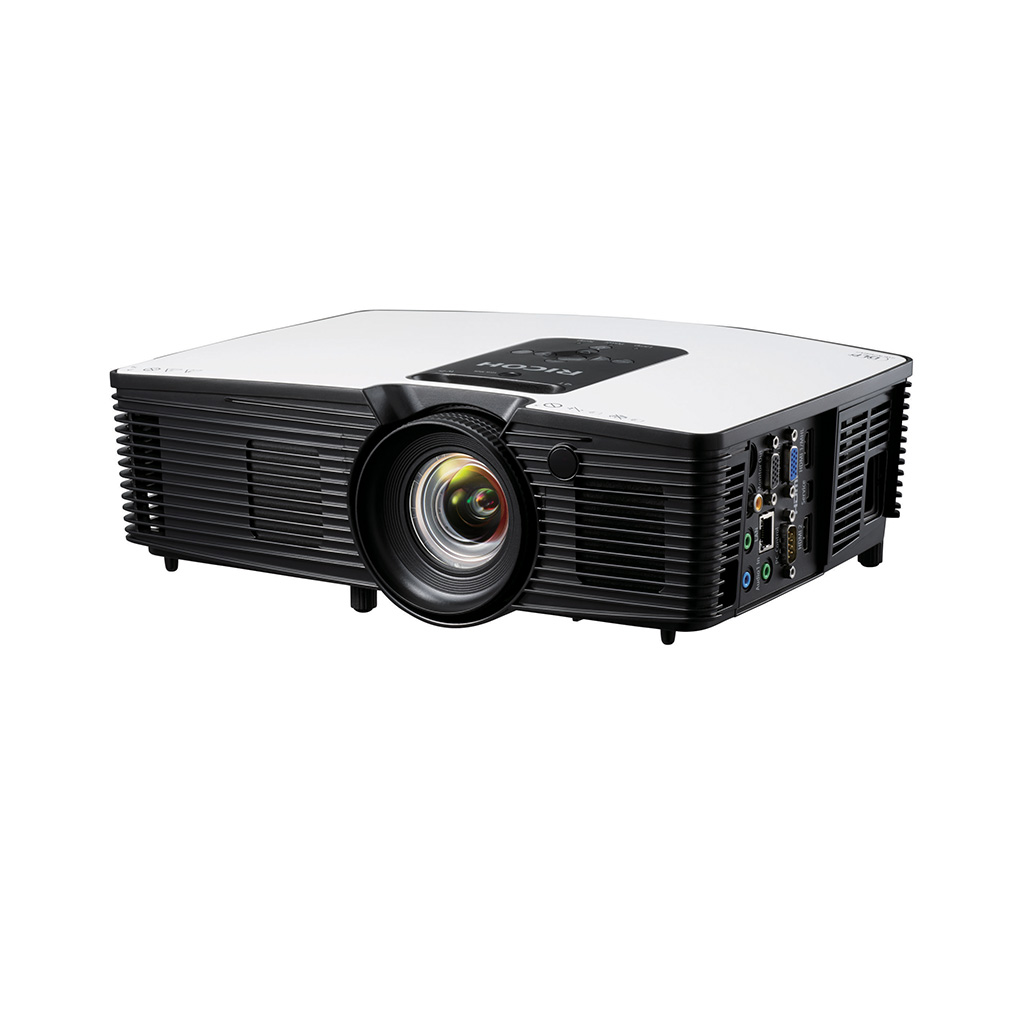 Back
PJ X5461
4,000-lumen standard projector
1,024 x 768 pixels (XGA)
6,000-hour lamp life (Eco)
40–300-inch projection size
HDMI/MHL support
Never compromise on cost. Or quality.
Efficient and sophisticated, this affordable high-quality projector helps you get exactly the clarity you will need in display options.
Affordable. High-quality. Perfect for you.
The PJ X5461 is the cost-effective solution for your presentation needs, providing the essential technology at a price you can afford. With the HDMI interface, you can screen high-quality images including 3D content, futureproofing your investment. The eco mode reduces your energy use and ensures long lamp life, cutting replacement costs. The built in 10W speaker means that this flexible projector can be used for AV presentations without additional audio equipment.
Vivid colours. Packed with features.
Designed to give you the output you want, the PJ X5461 offers vivid imagery and stunning colours that showcase your work every single time.
Easy to install. Easy to use.
Crestron and AMX compatibility allows you to efficiently manage and integrate projectors with the room equipment.
Compact yet connected.
Offering connectivity options including HDMI, MHL and Wi-Fi, you get all the advantages of being able to connect multiple devices without the projector itself being too bulky.
Show. And tell.
With a 1.36x wide-zoom and vertical lens shift, 4-points correction and vertical and horizontal keystones, we've packed each projector with technology that's designed to benefit you.
Download PDF brochure